The initial appointment for new patients includes a thorough medical history review and scheduling of a DEXA scan bone density screening and lab work at Thomas Hospital. Follow-up visits incorporate a review of test results and recommended treatment options for each patient's customized treatment plan.
Team leader Holly Scott, CRNP, has been in practice as a Certified Family Nurse Practitioner since 2016 with a primary clinical experience focused on osteo health. She holds a Bachelor of Science in Kinesiology from Georgia Southern University, an Accelerated Master of Science in Nursing Pathway, and a Master of Science in Family Nurse Practitioner from the University of Alabama at Birmingham. She is also fully trained in Basic Life Support (CPR/AED) from the American Heart Association and certified in Fracture Liaison Service from the National Osteoporosis Foundation.
Scott has received numerous recognitions, including membership in the Sigma Theta Tau International Honor Society for Nursing. She was a University Honors Program Scholar at Georgia Southern University and among a few selected students to receive the HRSA Scholarship from UAB.
Scott said her primary goal is to partner with those patients, identified as high risk for osteoporosis and ultimately fractures and falls, to activate a game plan to ensure a strong, active lifestyle for years to come.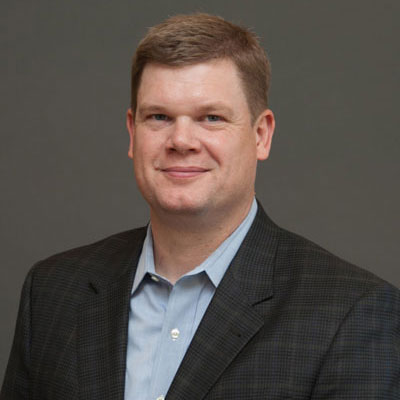 "Our entire staff here is dedicated to ensuring that each patient and their family members understand and are comfortable with the treatment options and health plans specifically developed," states Dr. Andy Harcourt, Baldwin Bone & Joint physician. "Our practice is excited to offer this new option, under the direction of Holly Scott, CRNP, to our patients facing the risks associated with osteoporosis." 
For more information or to schedule a consultation, call 251.625.2663 or online at baldwinboneandjoint.com.
ABOUT BALDWIN BONE & JOINT, P.C.
Since 1989, Baldwin Bone & Joint has provided expert orthopaedic care to patients of all ages, with all conditions. As fellowship-trained orthopaedic surgeons and experienced clinicians, they are recognized leaders in the field of orthopaedics, providing the most current treatment available. Office locations include Daphne, Bay Minette, Orange Beach and Foley. Specialized clinics available are The Spine Institute at Baldwin Bone & Joint, The Center for Sports Medicine, and The Shoulder Center at Baldwin Bone & Joint. For more information, visit baldwinboneandjoint.com or call 251.625.2663.